---
Artisan Handmade Dry Flower Bouquet Gift Box

Our rustic,dry flower bouquets are a great way to gift to your love ones, being placed inside a lovely box.
These bouquets have been designed to sit in the middle of a quality gfit box, and would look fabulous.
Please store these dried flowers away from direct sunlight, in a dry, cool place in the packaging provided.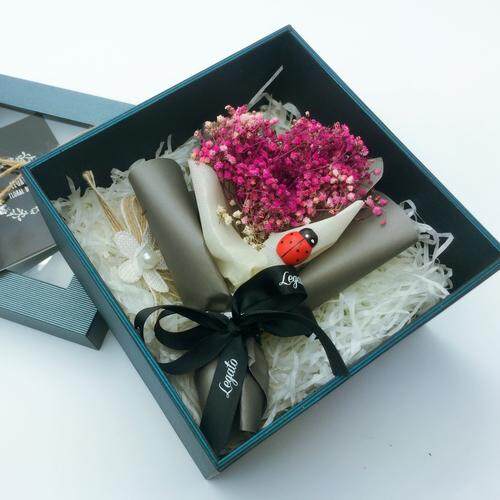 Colour: Purple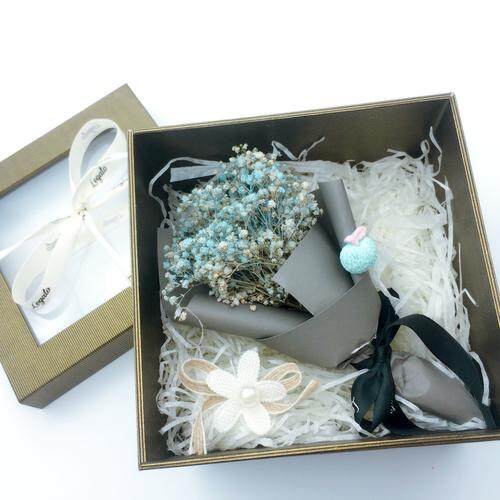 Colour:Blue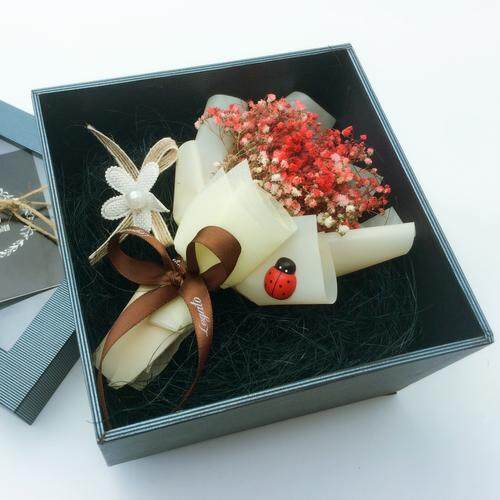 Colour:Orange
Colour:Pink
Copyright © 2017 Legato Floral Design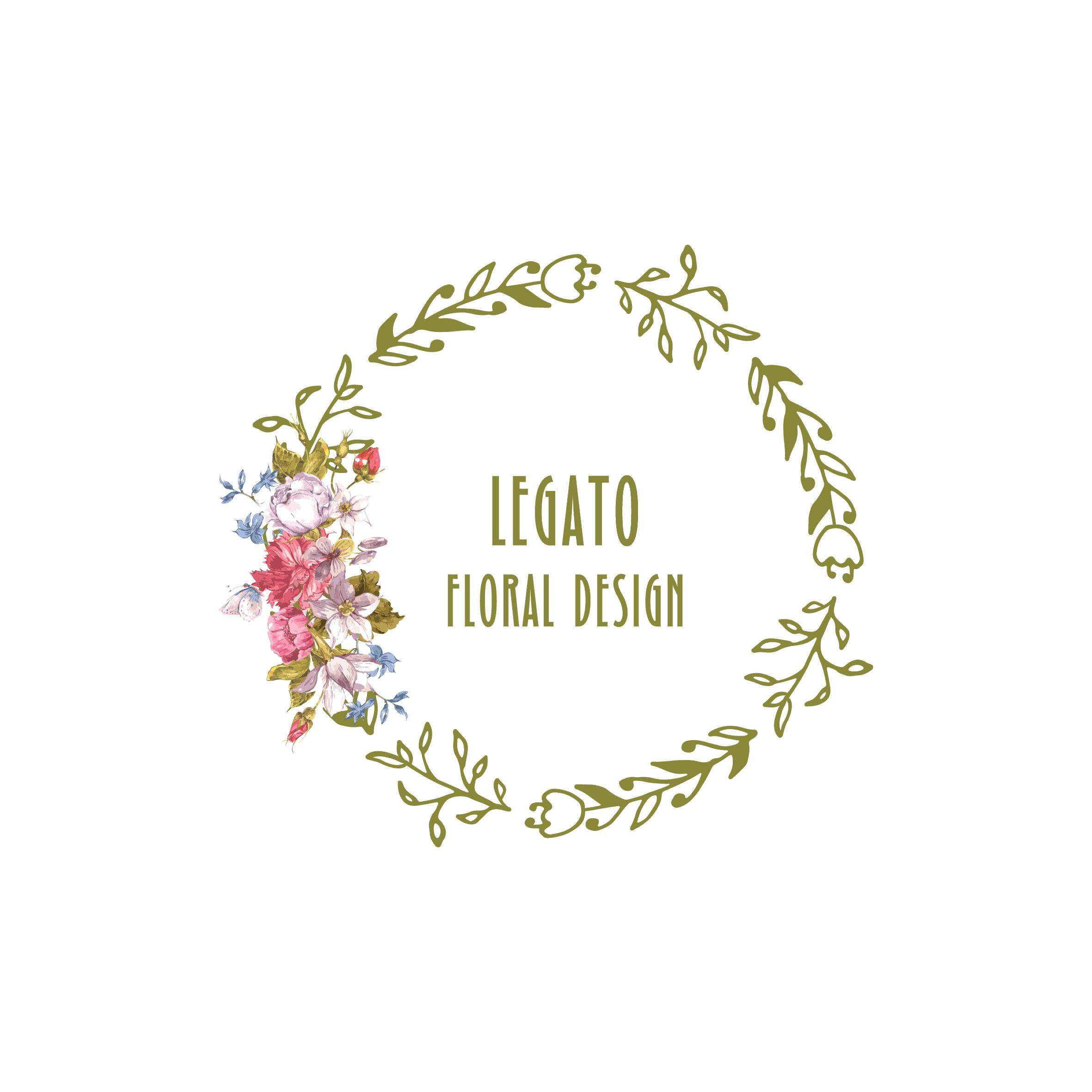 www.legatofloral.com
www.legatofloral.shop